Get to know the faces behind Thriving Workplaces. Our team of experts is united by a passion for creating mentally healthy, thriving workplaces.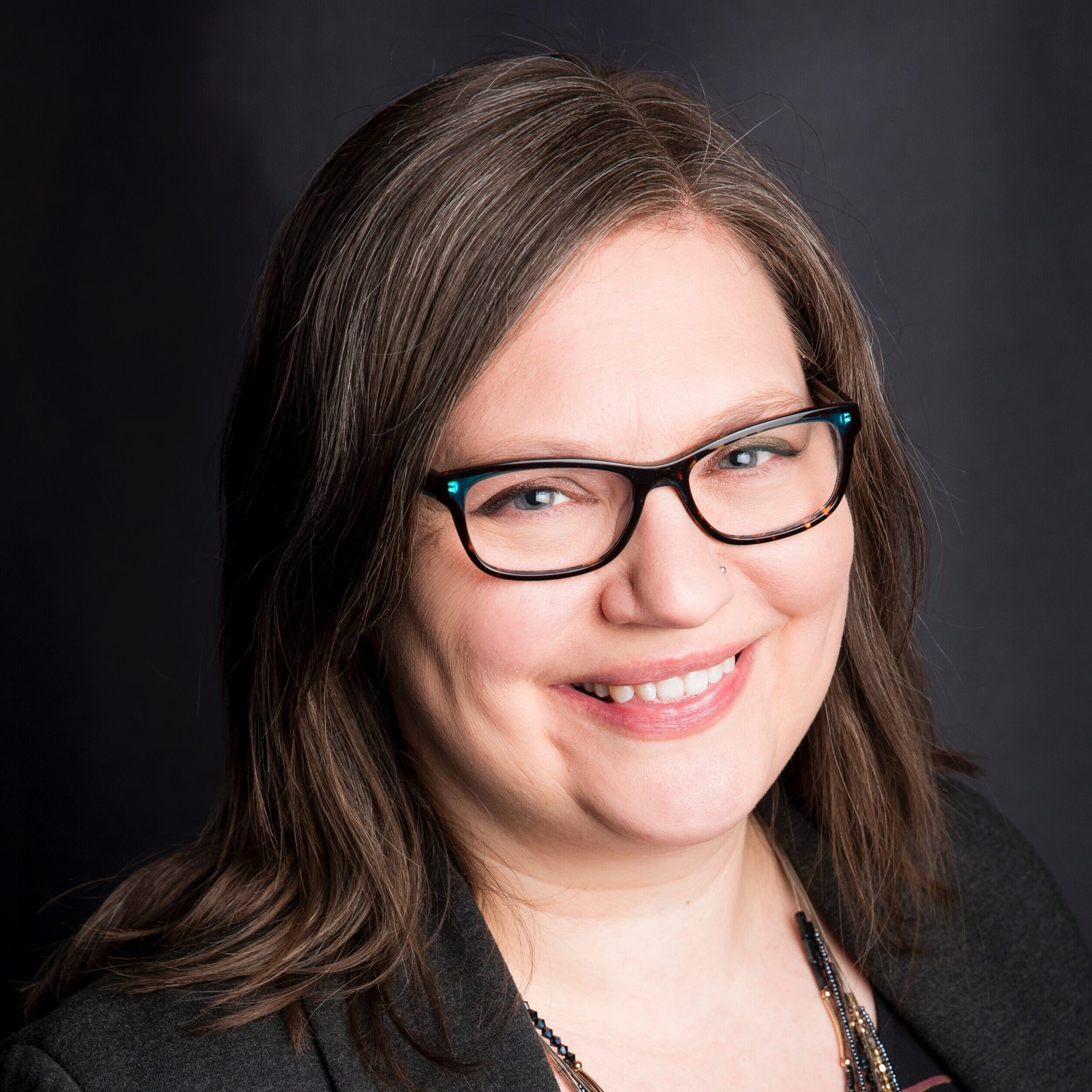 Brandy Zimmerman, CEO & Founder
I empower teams to conquer stress and burnout, fostering mental health, resilience, and job satisfaction. Equipping individuals with tools for self-care, I address underlying factors affecting Mental Health at Work. Drawing on personal experience as a leader navigating challenges, I understand the importance of a supportive work environment. Let's collaborate to create a tailored strategy for your workplace, ensuring a thriving and mentally healthy team.
Kolbi Cameron, Client Services Director
Passionate about workplace mental health, I specialize in empowering leaders with tools for team well-being. Certified in the National Standard of Psychological Health & Safety, I enhance happiness, resilience, and productivity in Canadian workplaces. Focused on not-for-profits, I aim to create fulfilling work environments. Based in rural Alberta, I unwind with my four rescue dogs, true crime podcasts, video games, and porch chats with a cat. Having navigated high-stress roles, I'm dedicated to showcasing that mental health challenges can coexist with workplace success.
Get in touch, let's have a coffee together & talk about your strategy
Whether you're a leader seeking a customized strategy or an individual looking to enhance mental health in your team, we're here for you. Reach out to us, and let's collaborate on a tailored approach to ensure a thriving and mentally healthy workplace. Your journey to workplace wellbeing begins with a simple conversation. Contact us today.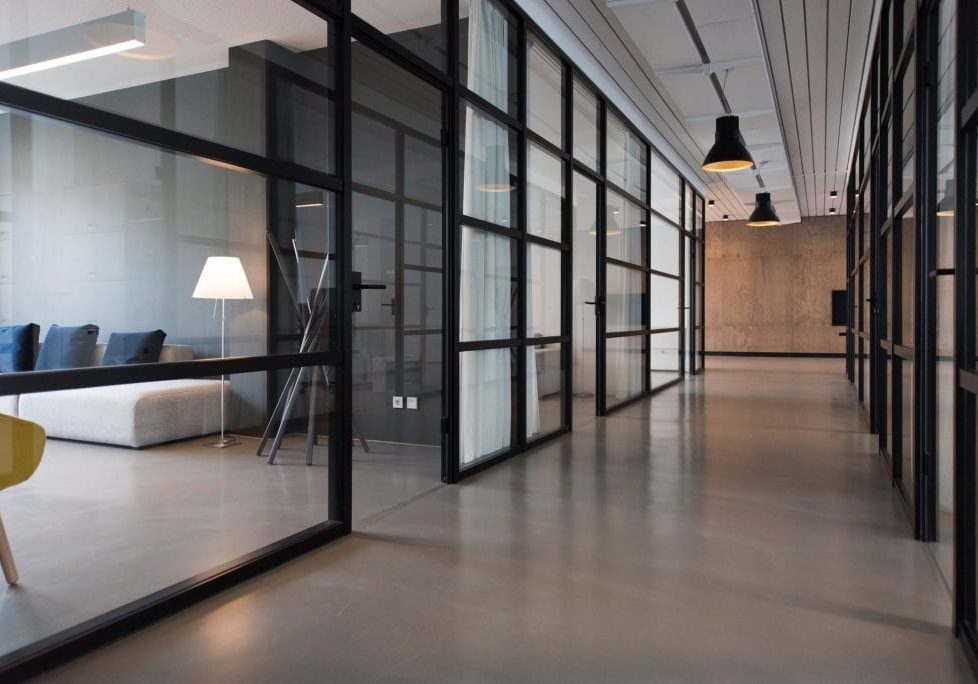 Come visit us at upcoming events
Curious about where we're making waves in the world of workplace mental health?
Explore our events page to stay in the loop on conferences, panels, and gatherings we're speaking at or attending. Join us on this journey toward fostering psychological health and safety in workplaces.