I help teams beat stress and burnout at work so they're mentally healthy, happier, more resilient and better able to do their jobs, no matter what happens.
I give team members the tools and skills they need to look after their own mental well-being, while identifying and addressing the underlying factors that harm Mental Health at Work at your workplace.
I know what it's like to be in your shoes. I've been a team leader who is trying to do their best to keep their people engaged and doing the awesome things they were hired to do.  I've also been in high-performing and high-stress roles that didn't support my mental well-being. I chose to leave one of my favourite roles because of it. By the time I was ready to talk to our Leadership Team about it, I had already made up my mind to leave. I don't want that to happen to your organization. It doesn't have to.
I'll meet you where you are, and develop a Strategy that works for your unique workplace.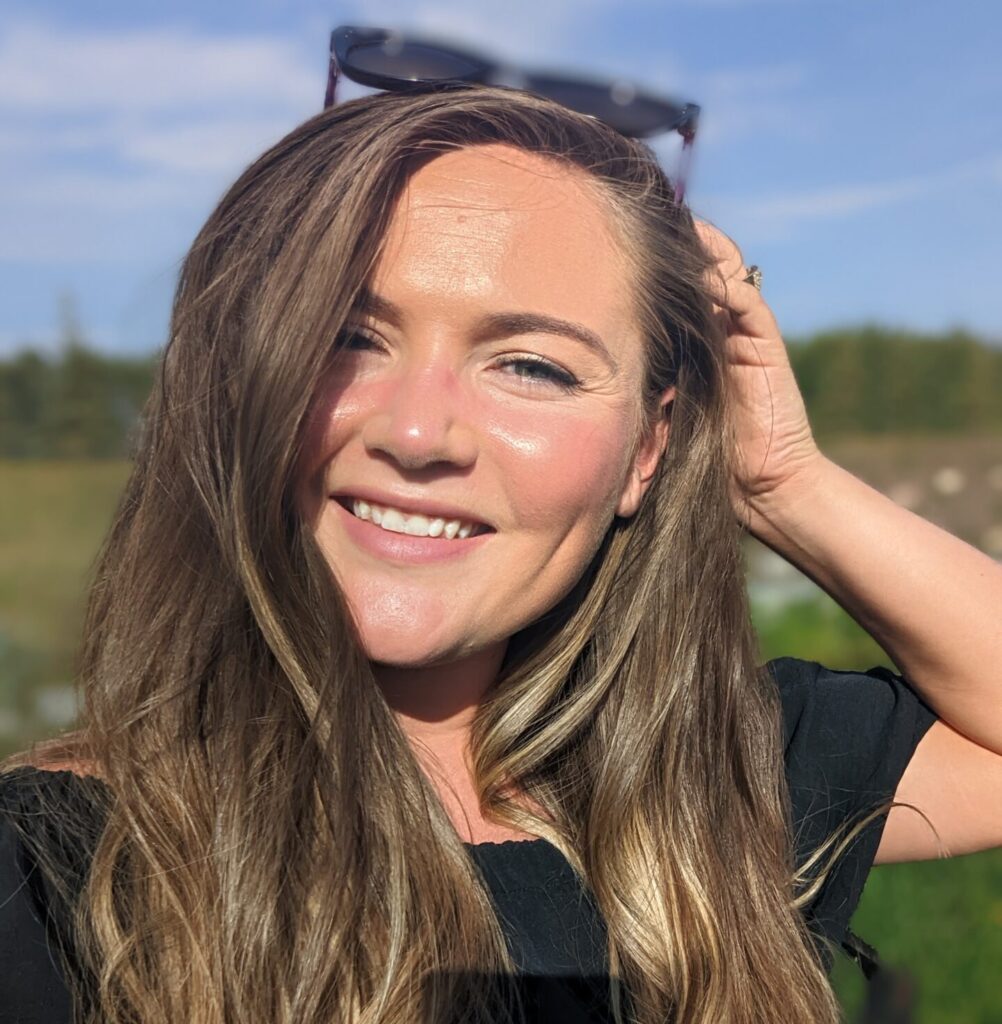 Director, Client Services
As a dedicated advocate for mental health and well-being in the workplace, I specialize in equipping leaders with the tools and skills necessary to create and maintain productive, mentally healthy teams. Empowering individuals to take charge of their well-being while also building organizational implementation strategies, my work increases happiness, resilience, and productivity in Canadian workplaces. I am certified in the National Standard of Psychological Health & Safety and am an expert in leadership strategies for not-for-profit organizations. My goal is to make all Canadians feel happy, safe and fulfilled at work.
Living in rural Alberta with my four rescue-dogs, I spend my free time listening to true crime podcasts, playing video games with my husband and sitting on the porch with a cat in my lap. My career has involved high-level, high-stress positions within national, non-profit organizations. Living with my own mental health challenges in the workplace, I am inspired to show that people with mental illnesses can continue to thrive at work.