Why Your Organization Needs a Tailored Strategy
In today's fast-paced work environment, a one-size-fits-all approach won't cut it. Your organization is unique, and so are the challenges your team faces. Thriving Workplaces is here to tailor a workplace mental health strategy that fits your specific needs, elevating your organization to new heights.
The Problem: Navigating Workplace Dynamics
As the world evolves, so do the challenges in your workplace – from stressed-out employees to the demands of the modern work environment. The key to overcoming these challenges is a customized strategy that addresses your organization's unique landscape.
The Key: A Customized Workplace Mental Health Strategy
Crafting a tailored strategy is the key to unlocking sustainable wellbeing, productivity, and success. It's not just about risk mitigation and compliance; it's about creating a roadmap that aligns seamlessly with your organization's vision and values.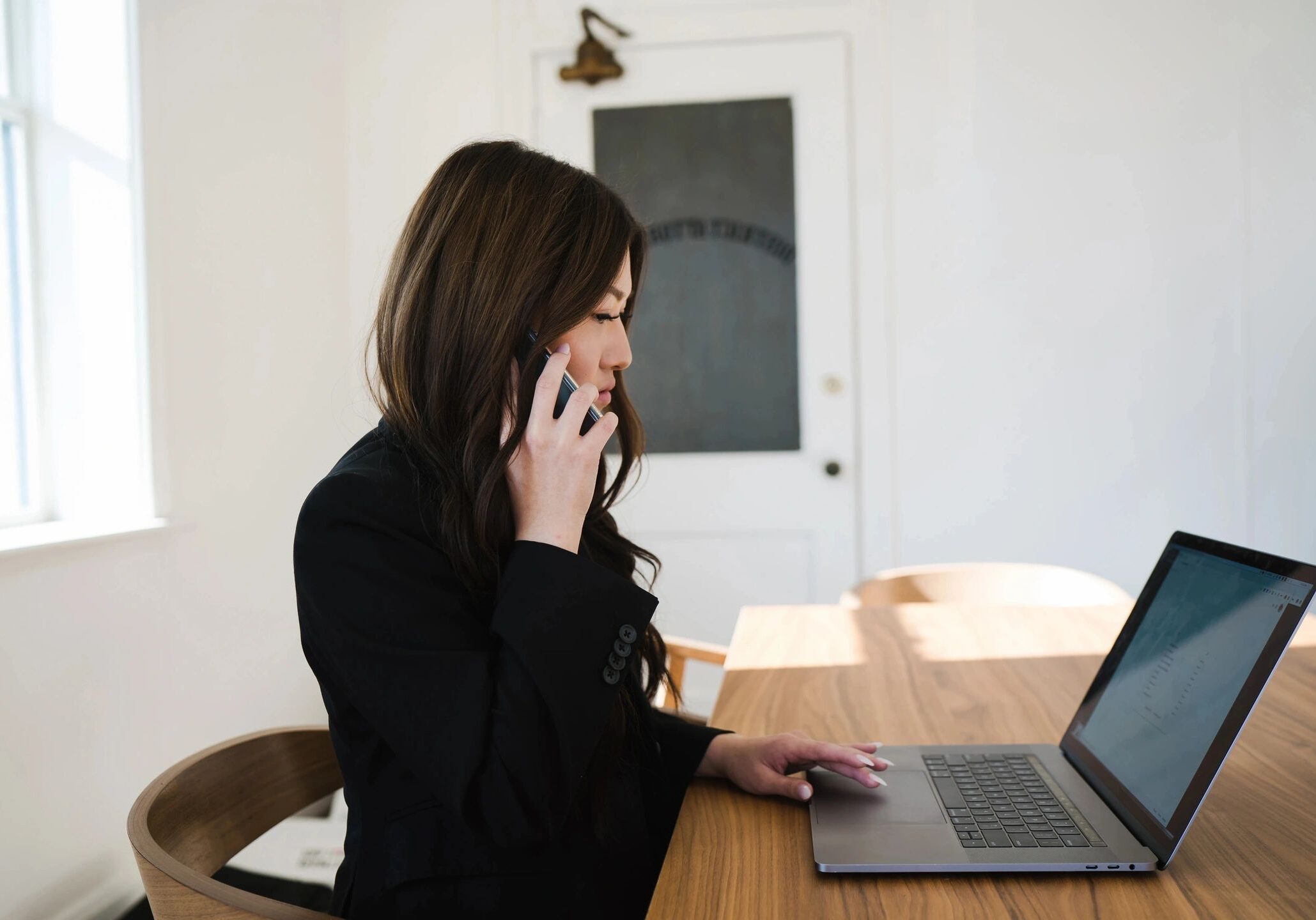 Discovery call
Our discovery call is the first step in understanding your organization's unique dynamics, challenges, and goals.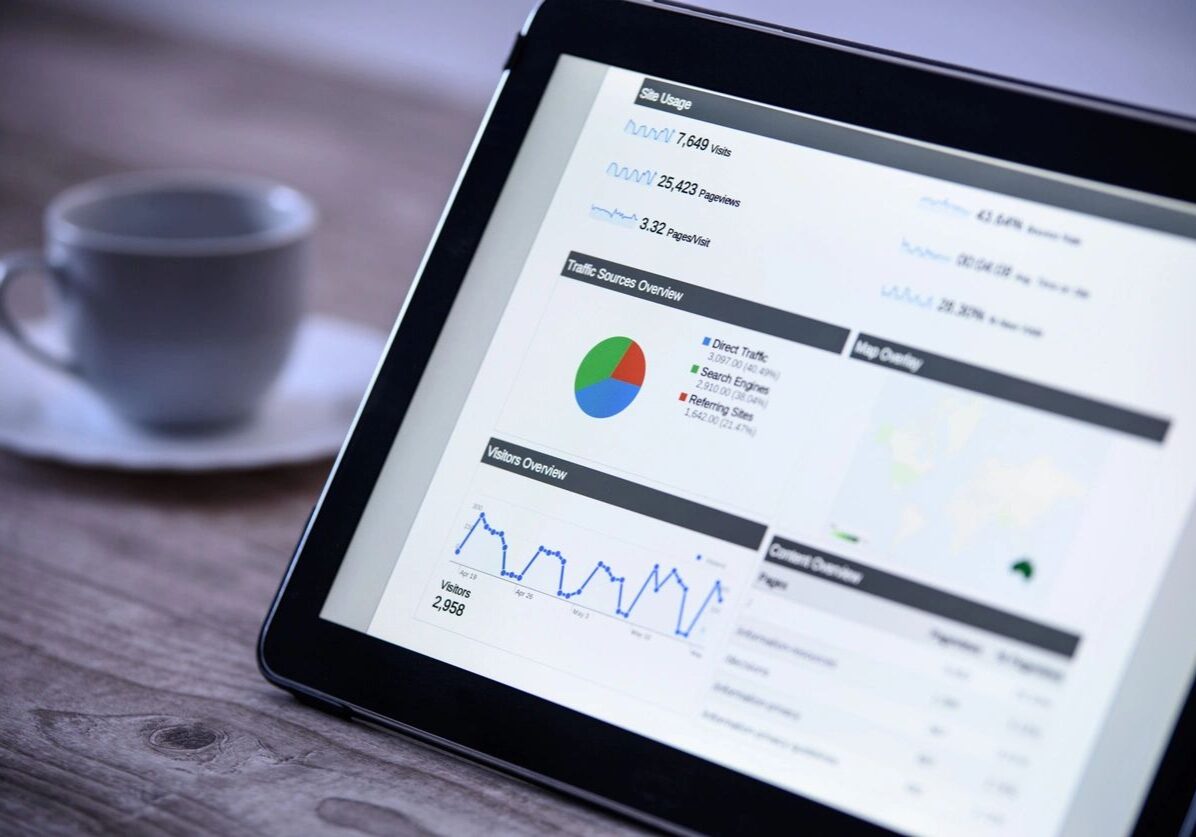 Customize
No two organizations are alike, and neither are their solutions. We tailor our approach to fit your specific needs, ensuring that every aspect of your strategy reflects the essence of your workplace culture.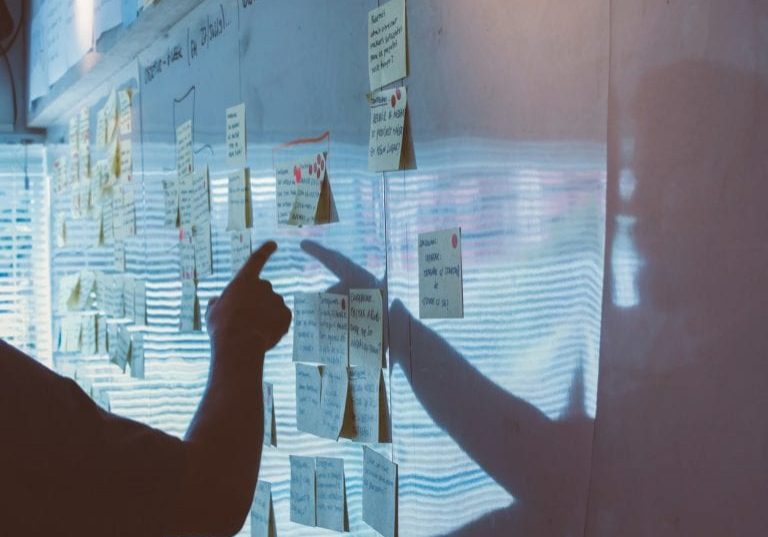 Implement
We guide you through the implementation process, providing hands-on support to ensure a seamless integration into your day-to-day operations.
Who we can help with strategies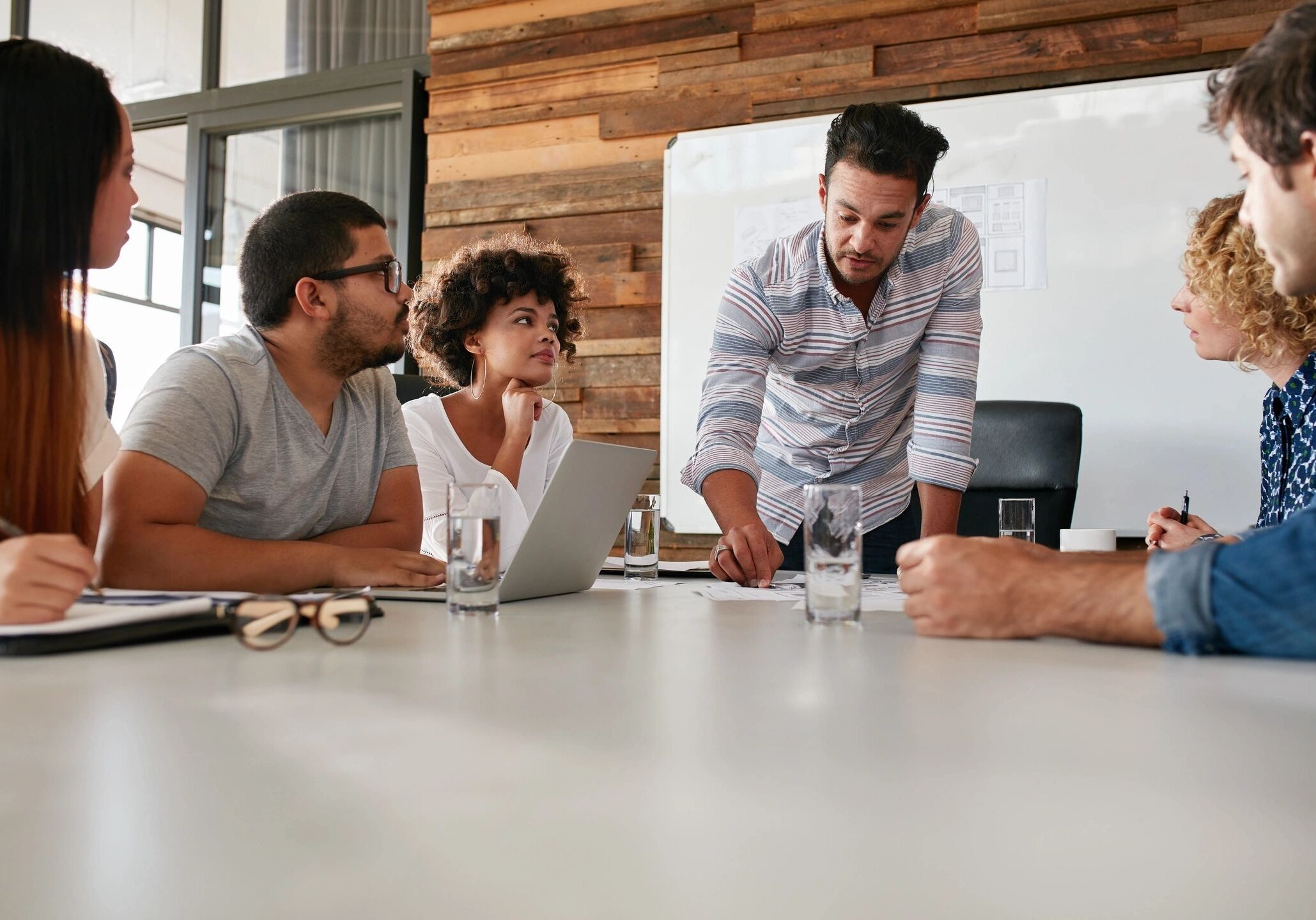 As a leader, you're steering your organization toward success. Our tailored strategies provide a roadmap to address psychological health and safety, enhancing overall workplace wellbeing, leading to increased productivity and success.
Human Resources & Organization Directors
Entrusted with managing employee mental health, our expertise assists you in leveraging existing systems and practices to create a robust, sustainable strategy that fosters psychological health and safety.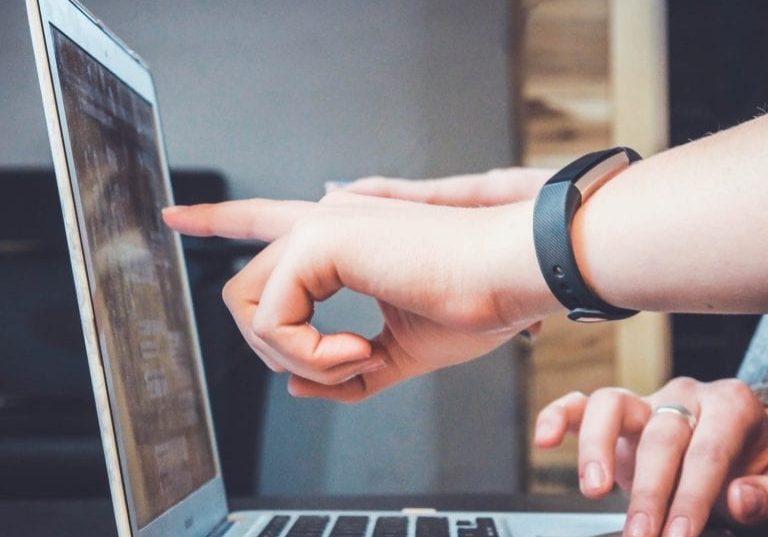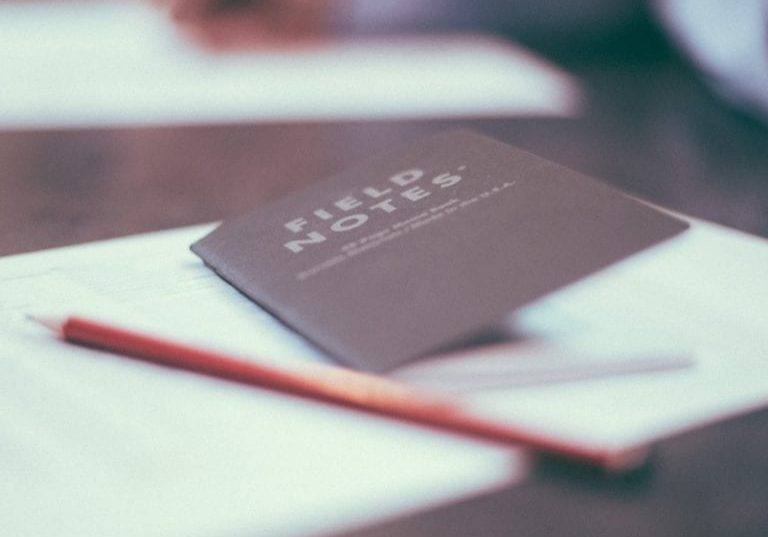 Project Managers & Team Leaders
In the trenches, leading your team through daily challenges? Our strategies equip you with the skills and resources needed to create a positive, mentally healthy work environment, boosting team morale and productivity.